Strong. Healthy. Empowerful.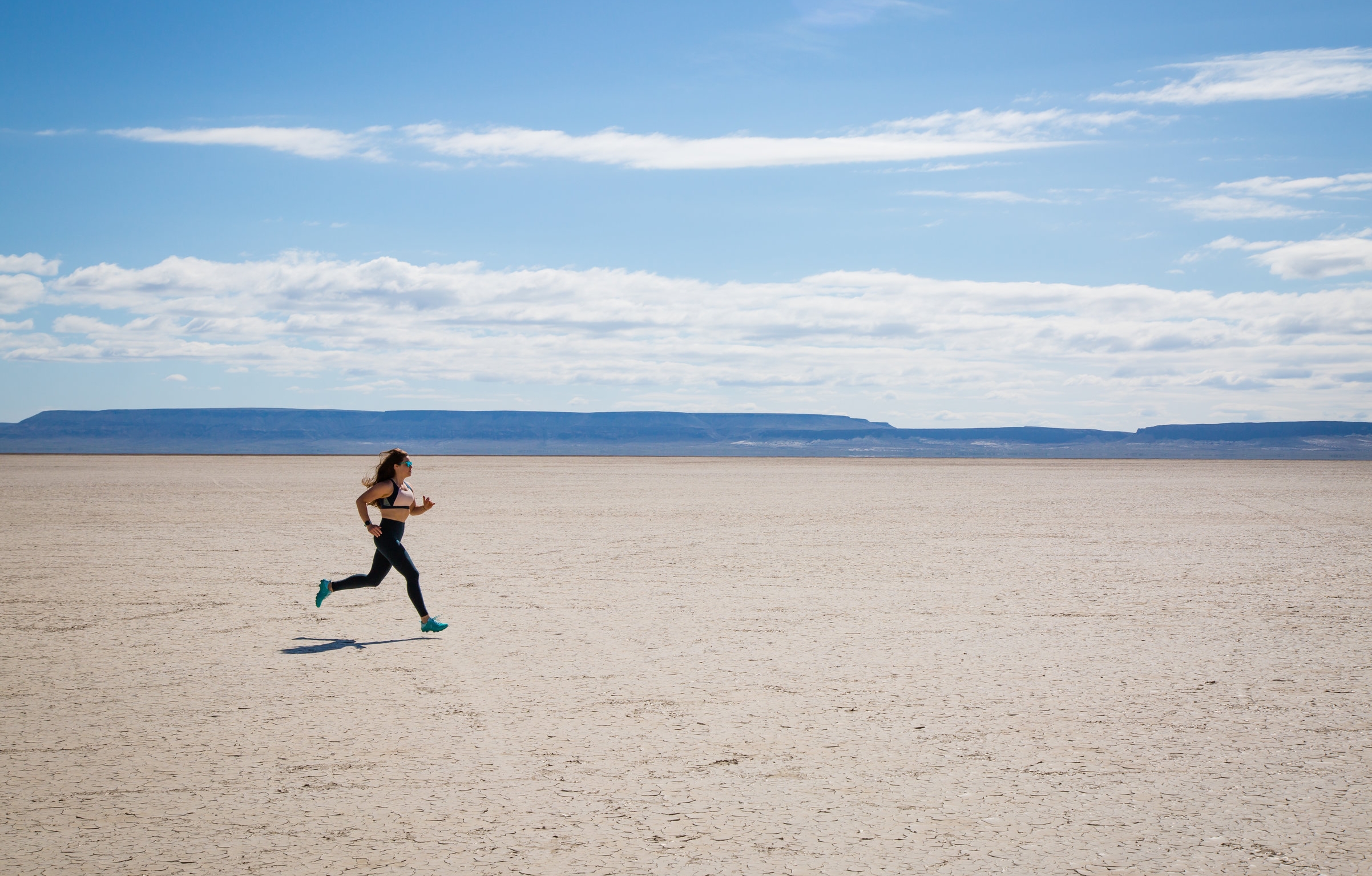 A runner who loves lifting, cookies, and cheering on fellow badass ladies.
Hey, I'm Jess! A Pacific Northwest tooth nerd turned lover of movement, cookie aficionado, and lifestyle photographer.
My main goal here is to empower you to live your best life, to achieve your own goals and dreams, and do it with the support, accountability and all the resources you need.
Looking to run your first race? Want to start lifting but don't know where to begin? That's what I'm here for. And I'm only an e-mail away.